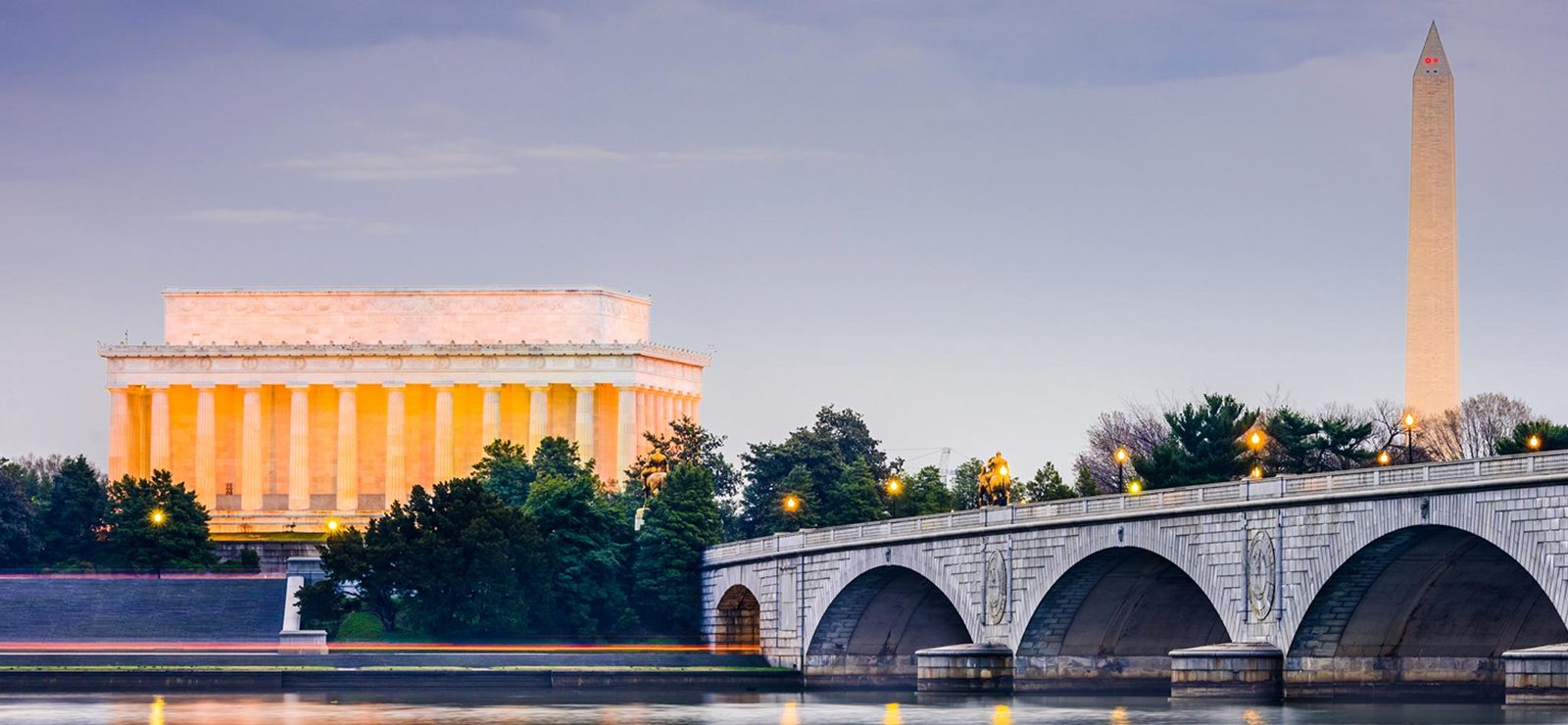 The Bethesda Group at Morgan Stanley
Access to the Private Banking Group National Sales Team ("PBG NST")
A core part of Morgan Stanley's approach to Wealth Management is to offer clients a comprehensive suite of cash management and lending solutions. With a holistic view of clients\' finances and the support of our skilled PBG National Sales Team (Private Bankers, Associate Private Bankers, UHNW Specialists, and Cash Management Specialists), Financial Advisors can help clients integrate their day-to-day financial needs with their long-term investment ambitions. Whether a client is applying for a loan, refinancing a mortgage or setting up online bill pay, the PBG National Sales Team can help create a simpler and easier financial life for Morgan Stanley Wealth Management clients.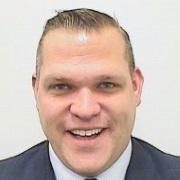 Private Banker
---
Private Banker
---
About Me
NMLS # 822061

Robert F. Burchetta is a Private Banker serving the Morgan Stanley Wealth Management offices in Bethesda, Maryland.

Robert began his career in financial services in 2006, and joined Morgan Stanley in 2015. Prior to joining the firm, he was a Managing Director at OfferBoard Securities and Vice President of Sales for Beacon Private Aviation. Robert has also been a Relationship Manager at Credit Suisse.

Robert received his Bachelor of Arts degree in Media & Society from Hobart and William Smith Colleges. A native of New York, he currently lives in Bethesda, MD. Away from the office, Robert enjoys skiing and spending time with family and friends.
About Me
NMLS# 817422


Matt Russoman is a Private Banker serving Morgan Stanley Wealth Management offices in the Central Maryland complex.
Matt began his career in financial services in 2008. Prior to joining Morgan Stanley in 2013, he was a Relationship Banker at JP Morgan Chase. Matt was promoted to his current role in 2016 after being an Associate Private Banker in the Southern New Jersey complex.
Matt graduated from The College of New Jersey with a degree in Business Administration. Matt stays active through exercise, hiking, and playing sports. He is a fan of the New York sports teams. He also enjoys attending country music concerts and spending time with friends.